About Lesson
Download the presentation of this section.
Teachers should also aim to use the opportunities that GIS provides to analyse real world data from a number of sources. Without providing regular opportunities to do this, GIS will remain the focus for an occasional lesson where students are introduced to elements of GIS, but are likely to forget them before they use it again.
Small steps need to be taken throughout the K7-K9 phase of education, and similar sequences of opportunities looked for at K10-13 (and during the teaching of relevant national qualifications) to explore the opportunities within your own school. Periodic review, and the steady acquisition of blocks of learning (schema) are important.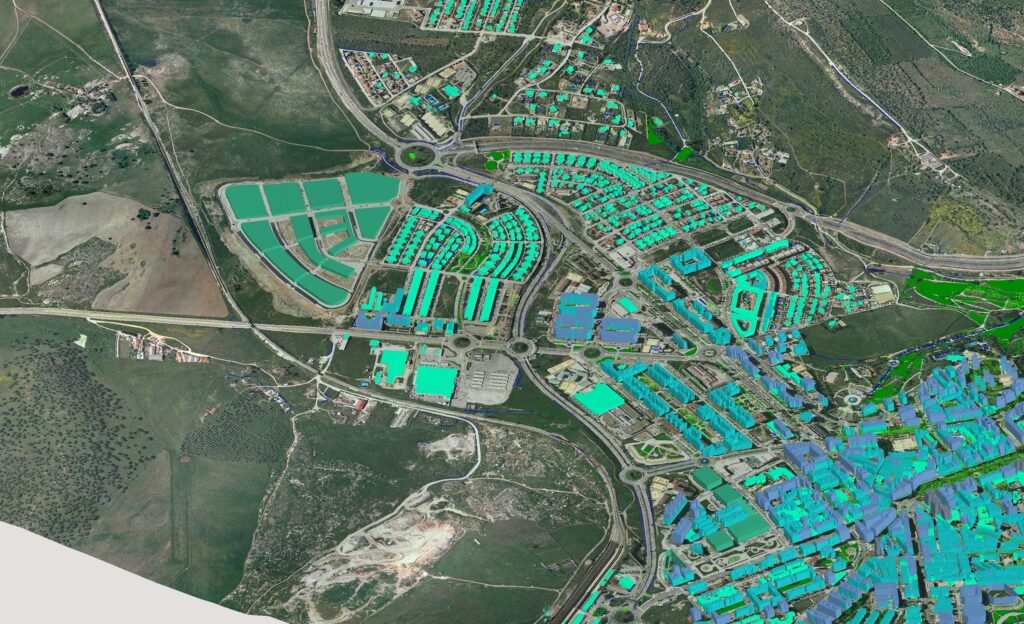 What barriers are there to the use of GIS?
GIS offers learners "a framework to organize, communicate, and understand the science of our world." 
Despite being available free of charge, and having been around for some years, there are still some barriers to the adoption of GIS.