About Lesson
Download the presentation of this section.
Using the Gi Pedagogy Concept Cube, identify expected students' current learning schema and working memory capacity.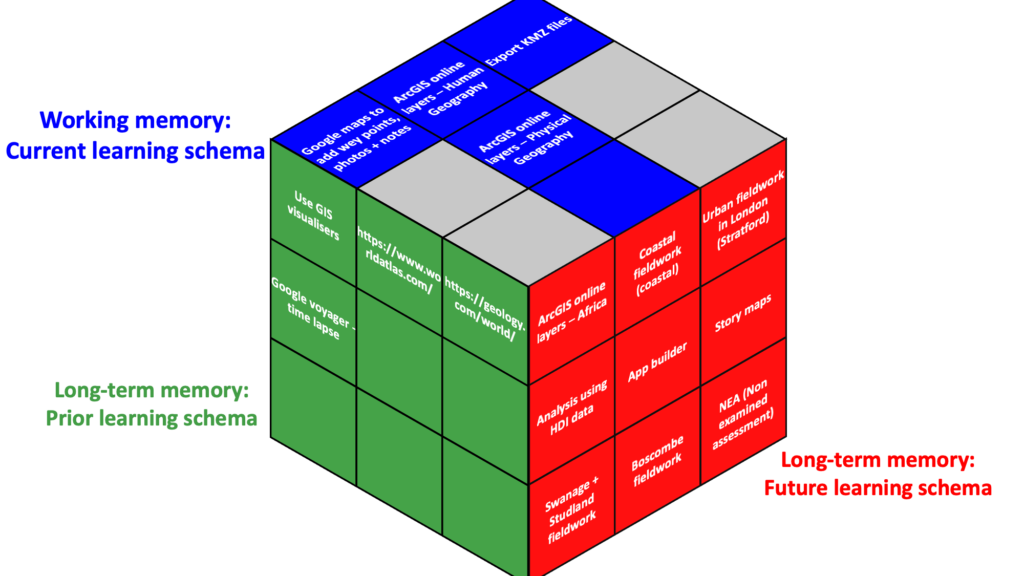 Then use the curriculum map or plan, to make links with their long-term memory – both prior and future learning.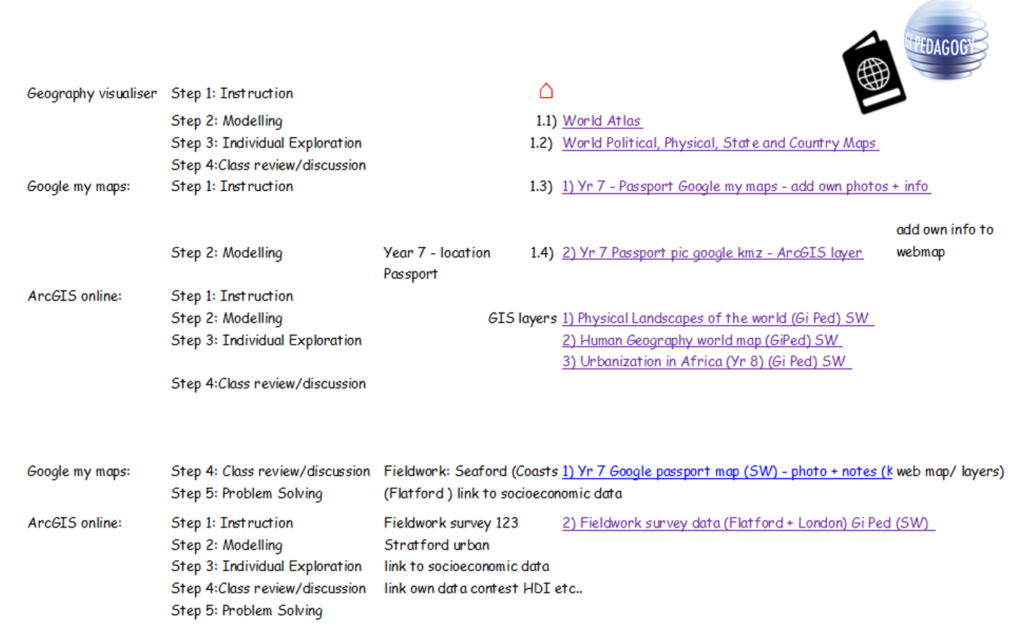 In this folder all work material of this section.