"GIS technology will develop into a nervous system for our planet where we, on an ongoing basis,
measure and encapsulate knowledge, share it, and respond to issues that people care about."
(Jack Dangermond, ESRI, 2017)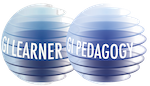 Combining the best of two projects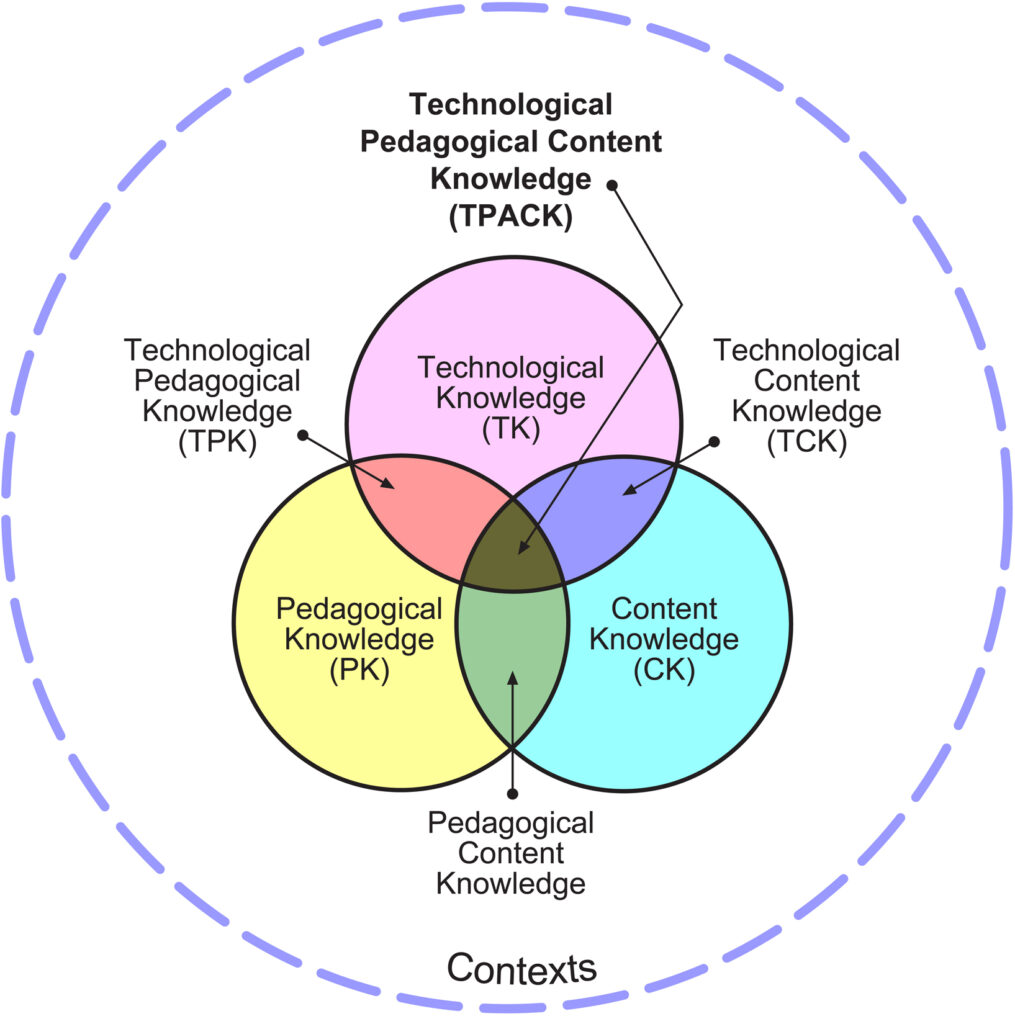 GI Learner, an Erasmus+ project more focusing on Technological & Content knowledge.
The project created a learning line on geospatial thinking in the geography class. To support the use of the learning line lessons were created for pupils age K7 to K12, as well as templates and instructions for the teacher to create his own lesson.
Also a self-evaluation test is available so that pupils can analyse their own progress over the 6 years from K7 to K12.
GI Pedagogy, an Erasmus+ project more focusing on the Pedagogical Knowledge
The project focuses on innovative pedagogy specifically applied to national curricula, and aimes at trainee and early career teachers, developed as a response to the need to train teachers how to integrate innovative GI (Geographical Information) Science pedagogy into their lessons.