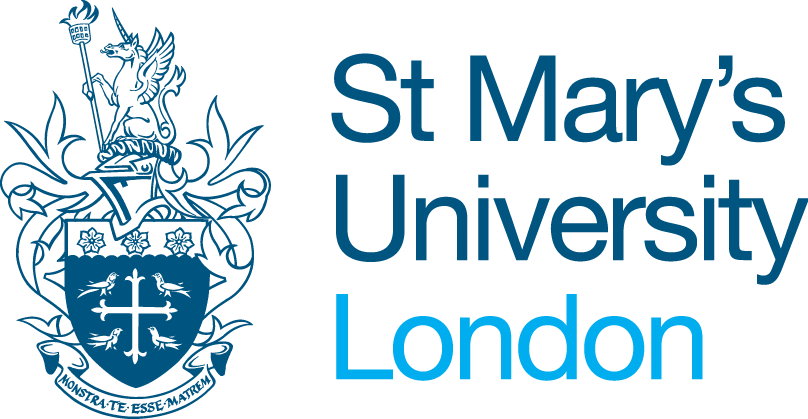 St Mary's University London
St Mary's University, Twickenham is a public university in Strawberry Hill, Twickenham, in South West London. Founded in 1850, it is generally acknowledged to be the oldest Roman Catholic university in the United Kingdom. Formerly called St Mary's University College, it was granted full university title by the Privy Council on 23 January 2014. Since July 2019, the university has hosted the Mater Ecclesiae College, whose Ecclesiastical faculties enshrined since 2013 in the "Bellarmine Institute" was brought in after the closure of Heythrop College, University of London earlier in 2019. St Mary's is leading the project.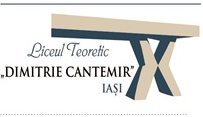 Liceul teoretic "Dimitrie cantemir" Iasi
With a history of over 50 years, the high school "Dimitrie Cantemir" has gained the reputation of a modern school, in a friendly environment that offers a high quality education, meeting the standards of a school of the future, greatly adapted to both Romanian and European societies. Proved by the approach taken so far, our high school aims to develop an educational system based on moral values, competency and responsibility. The sixty-six teachers that work in our school have as a main objective the high level of training for all these students at different profiles. For 2014-2015, our school accommodates approximately 1000 students over 34 classes: 11 classes in the middle-school and 23 in the high school. Among the middle school classes, there are some of advanced English, French and Spanish, sports. For the high school level, there are advanced maths- computer science as well as natural sciences classes– for the profile "real science" and for the profile "human science", there are social sciences and philology ( bilingual English and bilingual Spanish). Some classes are oriented on advanced computer science and others on English advanced. Part of our students community comes from the rural background or from families of which at least one pf the parents is working abroad. This is a delicate matter, these children require a special attention from school due to their unstable emotional environment.

King's Ely secondary school, Ely, UK
An educational establishment, taking students from ages 2-18. With almost 300 staff (including teaching staff) and just under 1000 pupils, this is a large school, with buildings spread across the city of Ely, and forming one of the major employers. There are specialisms in Music (the school has its own Music School and links with Ely Cathedral) and the Geography department has a Centre of Excellence status from the Geographical Association. There is also an International School, which takes students from a number of countries and develops their language skills before they enter the main school.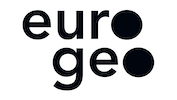 European association of geographers
EUROGEO is a European scientific society, which networks geographers from all walks of life. The Association is a not-for-profit organisation which aims to:
develop, support and promote policies designed to advance the status of Geography
establish and promote cross-border cooperation
promote education and training in Geography from a European perspective
represent nationally and internationally the views of its members.
In terms of role, EUROGEO is an international NGO with wide membership. EUROGEO has very wide experience in national and European projects in education and training.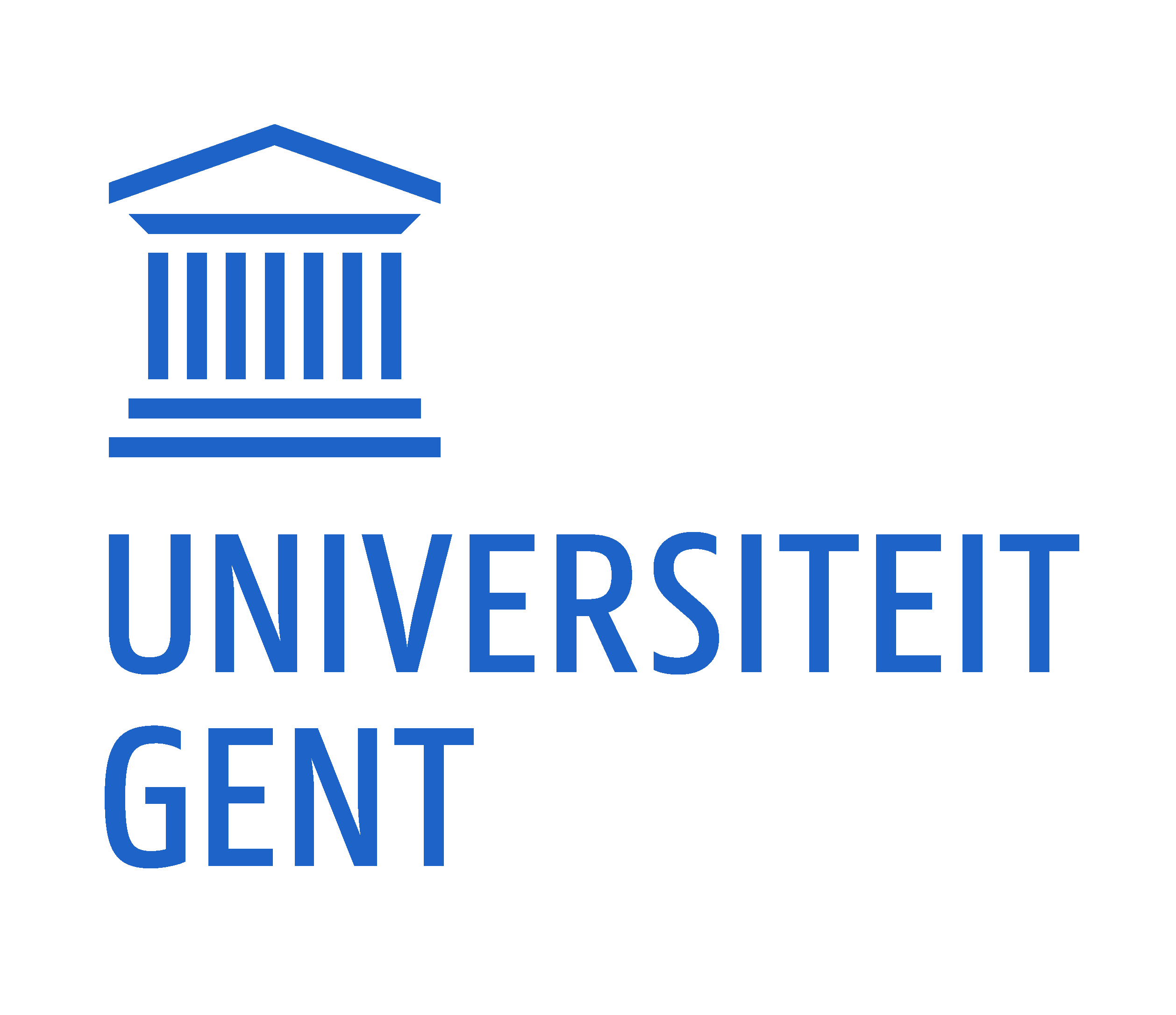 Geography Department, Ghent University
Ghent University (UGent) is a socially committed and pluralistic university that is open to all students, regardless of their ideological, political, cultural or social background. It defines itself in a broad international perspective. In its mission statement it stresses internationalisation as the basis for the process of change and for strategic policy planning at all levels while safeguarding its own language and culture. UGent is now one of the most important institutions of higher education and research in the Low Countries. UGent yearly attracts 41000 students, with a foreign student population of over 3,000 EU and non-EU citizens. With a staff of 8,300 it is one of the largest employers in the province of East Flanders. Diversity, participation and orientation towards competences are the basic elements in the human resource policy of UGent. The CartoGIS cluster of Ghent University geography department is the only center in Flanders dealing specific with GIS and cartography, the digital earth tools. The center is specialized in all kind of research with the digital earth tools. In the past CartoGIS already participated in a lot of educational projects dealing with digital earth tools, like the GI Learner project. CartoGIS is also closely involved in the recent taskforce with the Flemish government to promote GI-studies in Flanders.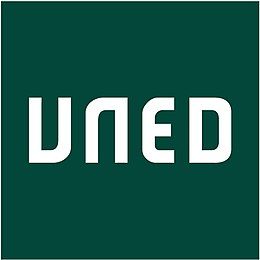 Universidad Nacional de Educación a Distancia, Madrid
The National Distance Education University (UNED) has as its mission the public service of higher education through the modality of distance education.Facts and data about UNED:
With more than 205,000 students, UNED has the largest student population in Spain and is one of the largest universities in Europe.
Since 1972, UNED has sought to translate into action the principle of equal opportunity in access to higher education through a methodology based on the principles of distance learning and focused on the needs of the student.
UNED is the leader in the implementation of cutting edge technologies applied to learning, with the largest offer of virtual courses in Spain.