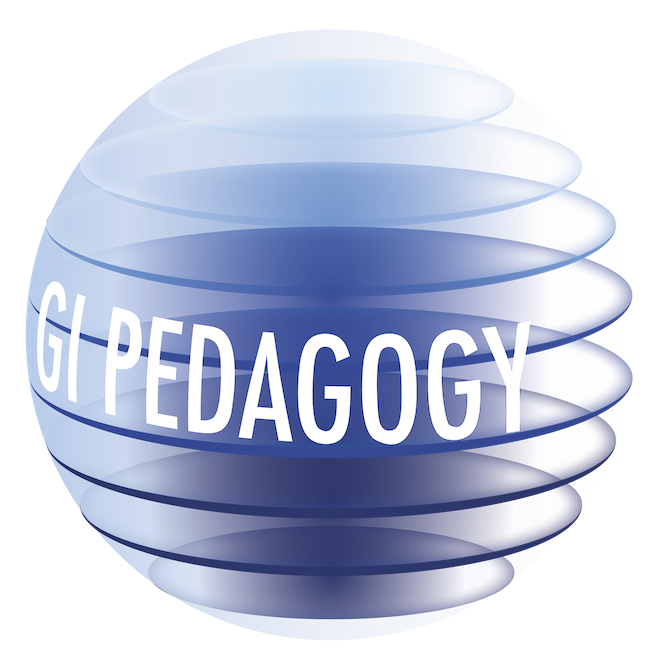 Innovative Pedagogies for Teaching with Geoinformation
The goal of this project is to provide teachers with the skills and resources they need to embed Geographic Information System technology into their geography teaching. GIS technology exists and is freely available to many schools, but implementing effective pedagogical methods requires
communication between universities, teacher training institutions, and teachers themselves.
This innovative and collaborative project allows for the free exchange of knowledge and best practice ideas between these groups, supporting high-quality and innovative teaching that will equip students with the skills they need for a digital future.